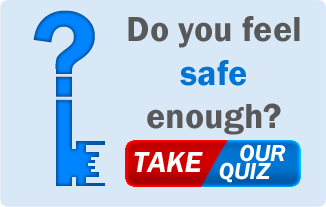 Are you protecting your valuables and family in the best way possible?
Are you completely sure that you could withstand any type of criminal activity targeted against you and those you love?
Not so sure any more?
COMING SOON: Take the GENSEC quiz and find out if you have enough protection to see another day.