Protect your business with GENSEC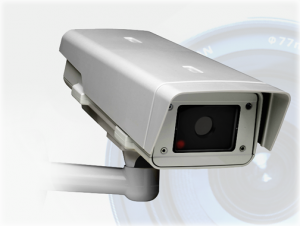 GENSEC is able to deliver a wide array of physical security solutions and systems that you will be able to your control system with relative ease.
GENSEC bases its knowledge on hundreds of thousands of real life situations that have been handled by the GENSEC security staff. Using that knowledge along with our specially crafted methodology, GENSEC delivers the best* site security through constant awareness and early detection, using the maximum allowance of security cameras in public areas.
Corporate security from GENSEC includes products ranging from voice controlled systems, automatic shutter systems, modern CCTV technologies, advanced security eye scan integration as well as fingerprint sensors.
What? GENSEC is evolving!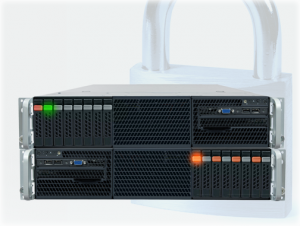 Rival security providers have stood and fall during the test of time. Technologies have evolved. Security staff has gotten smarter. Levels have been gained. Security outfits have become better looking. Being a career criminal has gotten harder.
GENSEC manages to cope with these changes and many more.  Requirements of corporate facility are equally dynamic like the history of mankind. Because of this, it is extremely important to pursue solutions incorporating several upgrade paths that are better, smarter, faster and stronger.
The GENSEC challenge is to offer you all the protection you need.
Don't trust anyone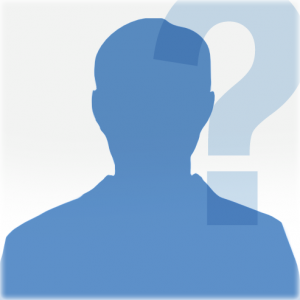 Anyone might be a criminal. Are you confident enough to accept that risk?
Express yourself with the latest security system
Are you sure four criminals aren't planning to heist you right now? Are all defences up and running? Is the safe big enough? Vault safe enough? Walls high enough? Can you live with the thought of having everything being stolen from you? If not, let us help you by suggesting these great solutions.
Also, if you are looking for that extra level of protection, we can offer you our latest security measure – the GENSEC Fast Tactical Special Unit Task Force™. Ask your local GENSEC representative for more information.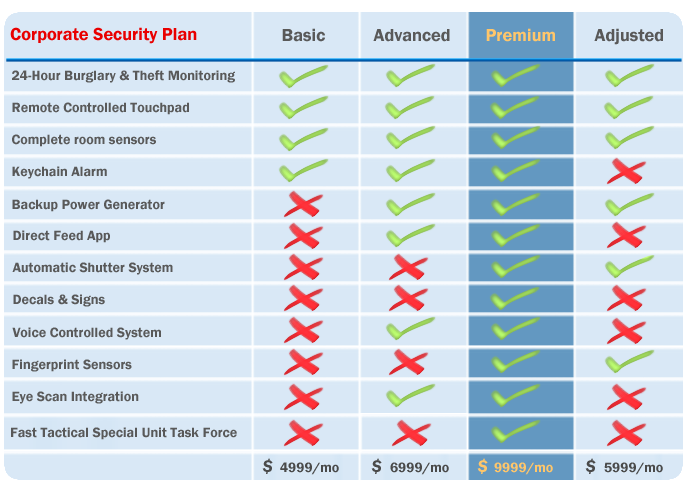 *Based on research completed by scientists with doubtful resumés